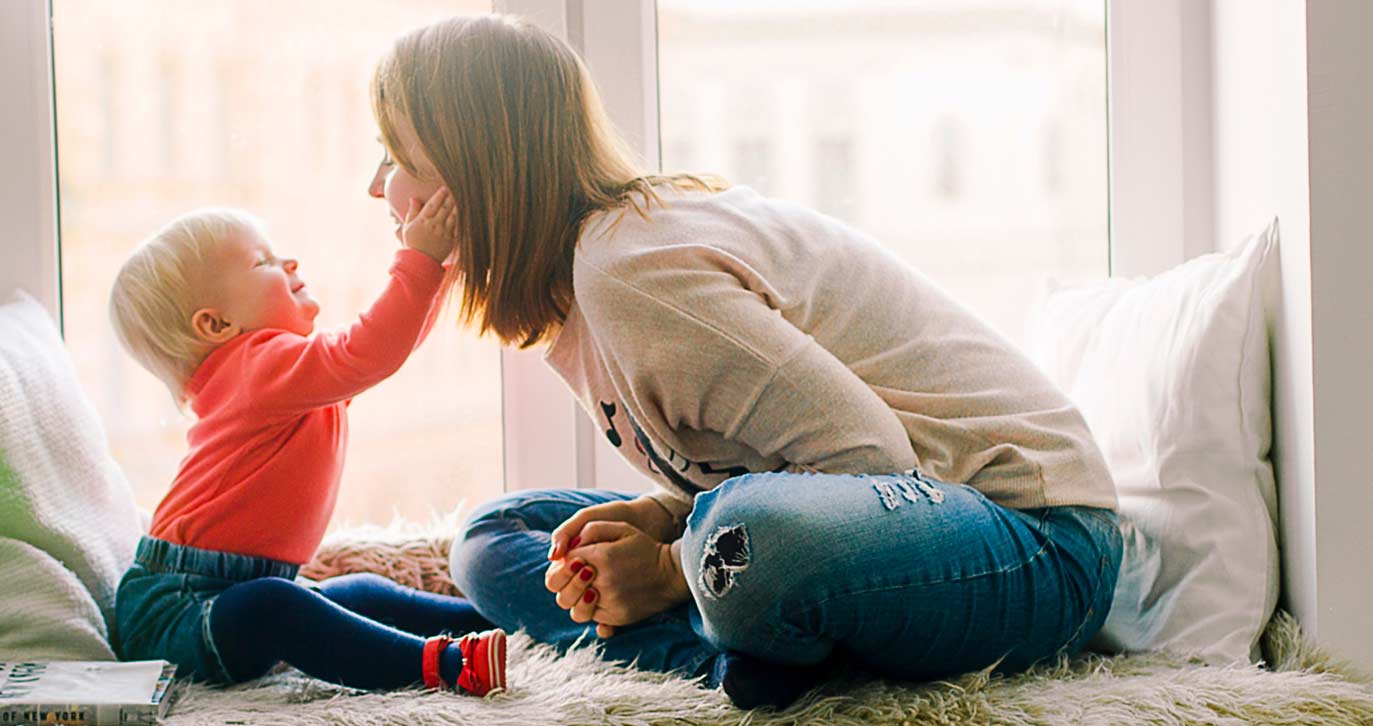 Life moves fast, so we understand that you may have a very busy schedule.
That's why we are now offering Walk-In Mondays for new and current patients. On Mondays, If you are able to come by our office between the office hours of 8:30 AM and 3:00 PM, we will make sure that you will be seen.
Say goodbye to setting appointments and planning your days around them. Just come by on Monday at your convenience!
---
Resources for New Patients:
Below are useful internal links for everything you will need to make your first visit go a lot smoother:
Resources for Current Patients:
Below you can find links for accessing our Patient Portal and for paying your bill online.