UNIQUE PRODUCTS FOR YOUR DAY-TO-DAY
We offer a wide range of skin care products, from anti-aging treatments to various ointments and creams. Our products are divided into categories. To browse the selection of our products, please select the category that you would like to see.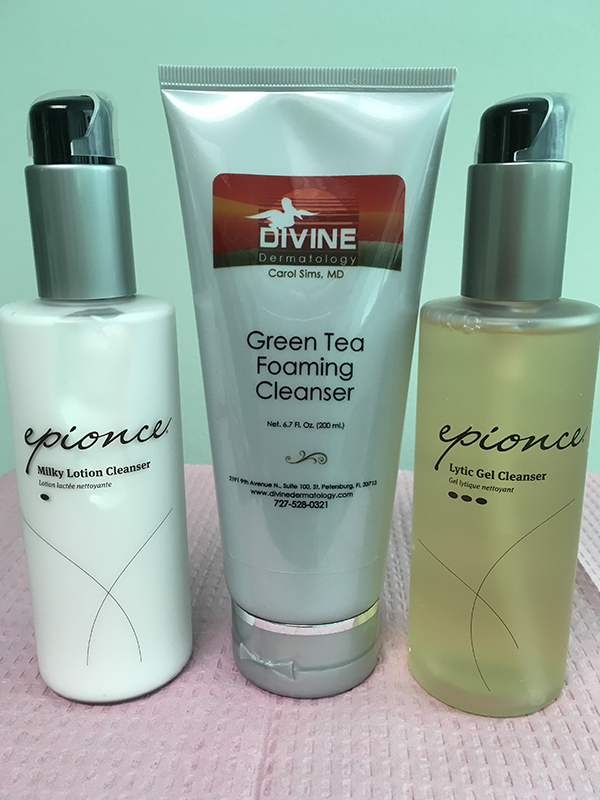 CLEANSERS
Wash your face and body with one of our cleansers, unique to your skin type for soft, healthy skin.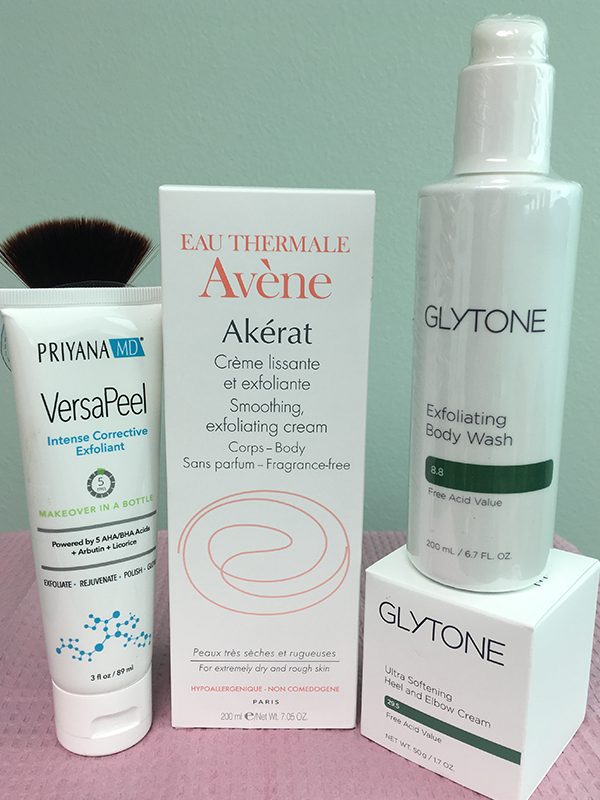 EXFOLIATORS
Medical-grade exfoliators for face and body, renewing the skin by loosening the dead skin cells that build-up, to be rinsed away.
MOISTURIZERS
Avoid getting dry skin as can make you more susceptible to inflammation, itching, and rashes.
REDNESS RELIEF
Get some much-needed relief from inflammation and redness with our anti-redness skin-care line.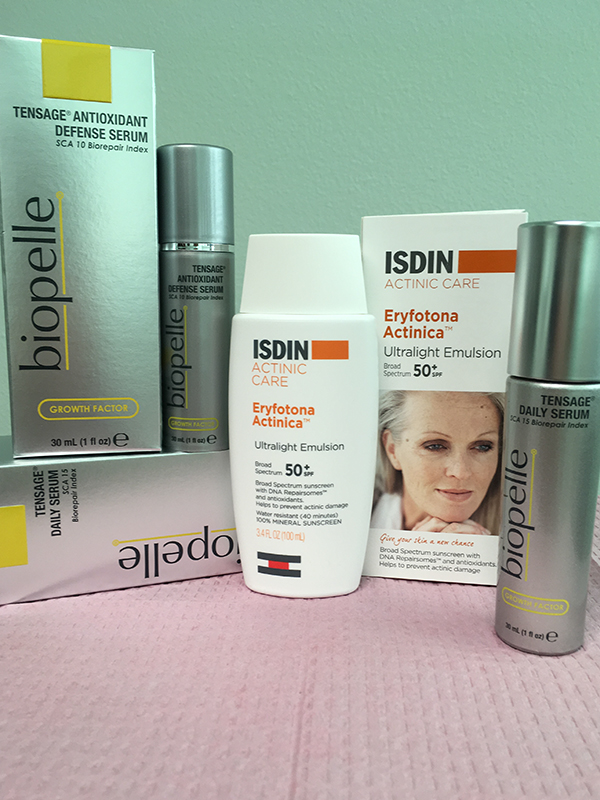 SUNSCREENS
Use one of our wide array of sunscreens to help preserve your beauty and protect you from dangerous UV rays.