CAROL SIMS-ROBERTSON, M.D.
Experienced Dermatologist in Tampa Bay serving Florida's Gulf Coast
Dr. Carol Sims-Robertson has over 25 years experience with skin cancer detection and treatment.
This place was great My nurse was awesome never felt uncomfortable or anything. I recommend 110%

A-MA-ZING! Wonderful bedside manner, super fun group, great results on cosmetic procedures and very affordable. I can't say enough about every single person in this office! Love them all!!

Very professional, courteous, warm and attentive. I saw the assistant Tiffany who was very informative. Dr. Sims came in to introduce herself and made sure all of our concerns were addressed.
Read about the latest in skincare, including rejuvenation treatments, tips, and useful information to help you achieve your goals.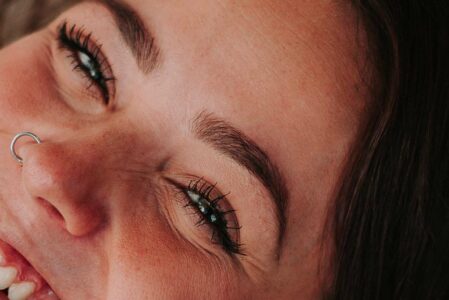 Wrinkles can be classified into two types. Yes, that's right, wrinkles do have classifications, and both are caused by different things. Here are the two types, and how you can treat them in the long term: Static wrinkles are formed naturally as people age. When people get older, our skin loses volume and our  collagen […]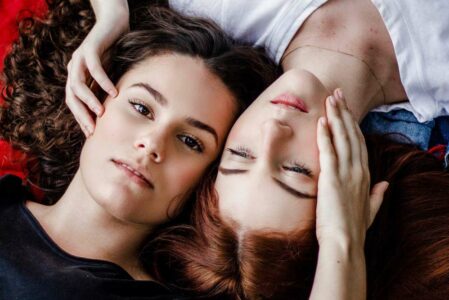 There are a lot of websites, magazines, and videos on the internet that swear by a skincare routine they're promoting. The problem is that it might not actually work for everyone. The best way to approach crafting a skincare routine is with the help with the person that would know the most about your skin […]
There are a lot of skincare tips you should be following. Dermatologists and skincare experts would want you to follow as many of them as possible. Sometimes there are tips that do get overlooked. Here are three tips that often get overlooked, but should be considered:Using a lip balm or lipstick that has SPF – […]