CAROL SIMS-ROBERTSON, M.D.
Experienced Dermatologist in Tampa Bay serving Florida's Gulf Coast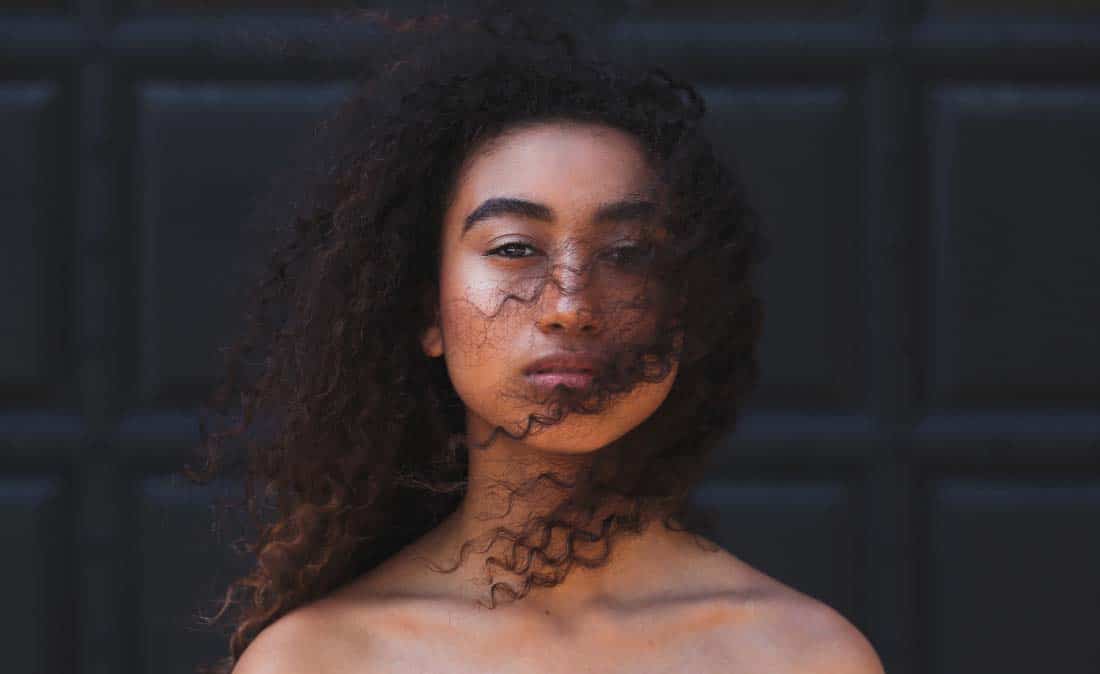 WALK-IN MONDAYS
Skip the appointment-setting! Come to our office on Mondays and you will be seen.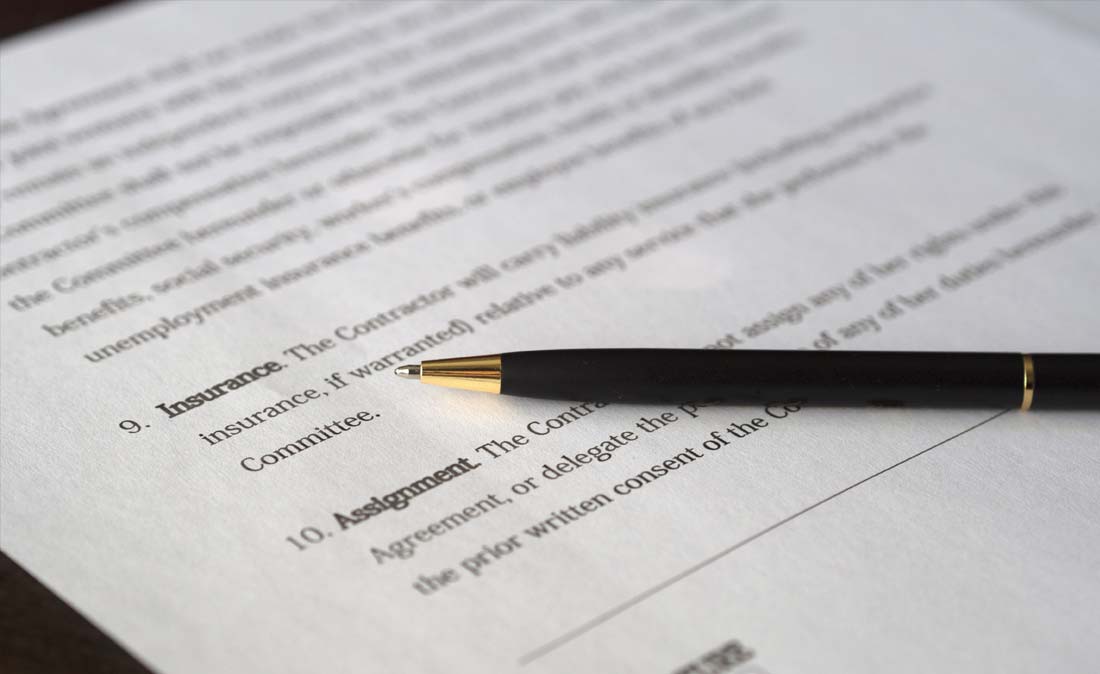 PATIENT RESOURCES
Everything our patients need to know – from paperwork to online bill pay.
Dr. Carol Sims-Robertson has over 25 years experience with skin cancer detection and treatment.
Learn How-To
UNLOCK YOUR NATURAL BEAUTY
Get healthy, gorgeous skin through our various skin care treatments, from laser hair removal to dermal fillers and microdermabrasion. Find the perfect treatment to meet your skin and scalp's needs.
VIEW TREATMENTS >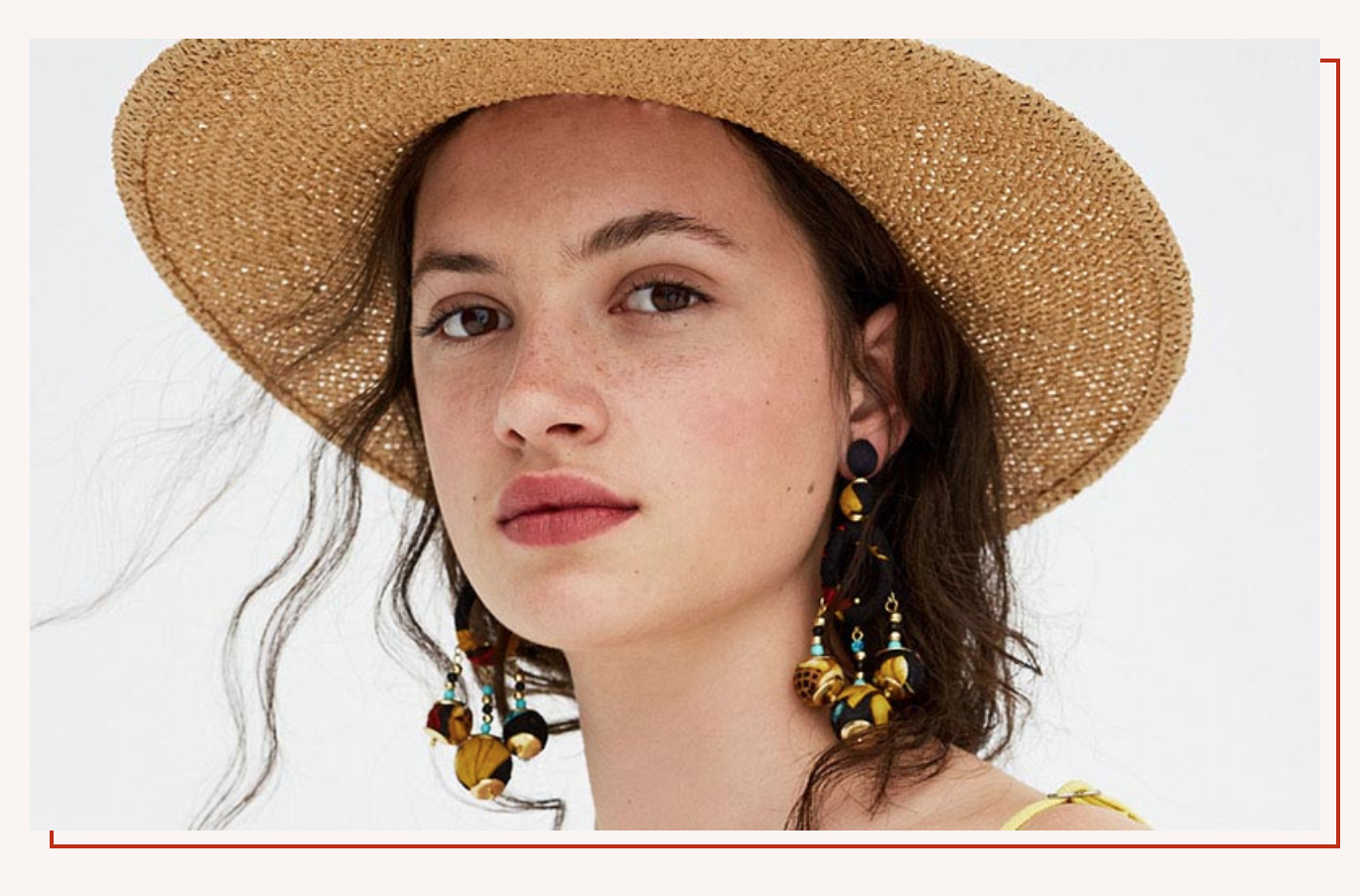 Wow. Dr. Alexandra and Bridgette were absolutely incredible. From the moment you walk in everyone working there is pleasant! Read More…

This is the best dermatology practice I have ever found. The doctors, physicians assistants, nurses, and administrative staff are all amazing. Read More…

Dr and staff are wonderful!! As a healthcare professional, I value straight forward answers and information. Read More…
Read about the latest in skincare, including rejuvenation treatments, tips, and useful information to help you achieve your goals.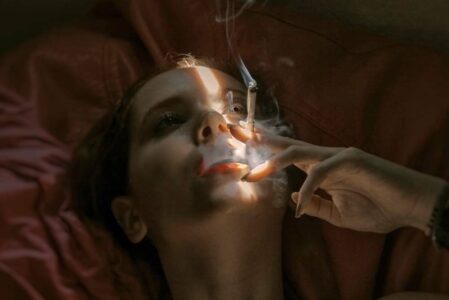 It's not too late to quit smoking if you haven't made it as one of your new year's resolutions yet. Smoking damages so much of your body – your teeth, tongue, throat, internal organs and EVEN YOUR SKIN. Yes, smoking contributes to skin damage as well. Here's how:Premature Aging – The chemicals found in cigarettes […]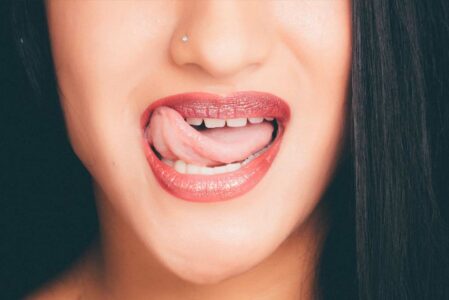 While it may seem negligible, having chapped lips can be painful and just unsightly. The flaky skin and the cuts from the dryness are never a good thing. What's worse is many people don't care about properly caring for their lips. They just apply whatever lip balm they've purchased, or even worse, they just lick […]
People with sensitive skin can have a hard time getting the products and treatments they need for acne, uneven skin tone, blemishes or wrinkles. Many of the skincare all-stars that can alleviate their skin problems can involve some harsh side effects. If you have sensitive skin, experience irritation or redness, you might want to read […]