CAROL SIMS-ROBERTSON, M.D.
Experienced Dermatologist in Tampa Bay serving Florida's Gulf Coast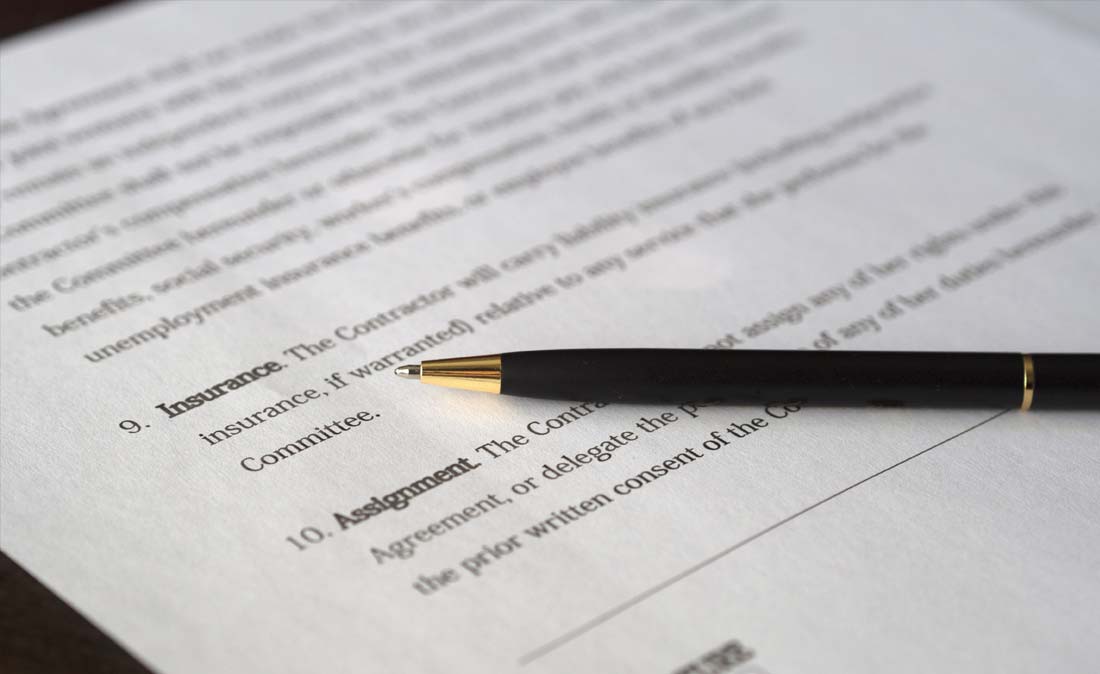 PATIENT RESOURCES
Everything our patients need to know – from paperwork to online bill pay.
Dr. Carol Sims-Robertson has over 25 years experience with skin cancer detection and treatment.
Learn How-To
UNLOCK YOUR NATURAL BEAUTY
Get healthy, gorgeous skin through our various skin care treatments, from laser hair removal to dermal fillers and microdermabrasion. Find the perfect treatment to meet your skin and scalp's needs.
VIEW TREATMENTS >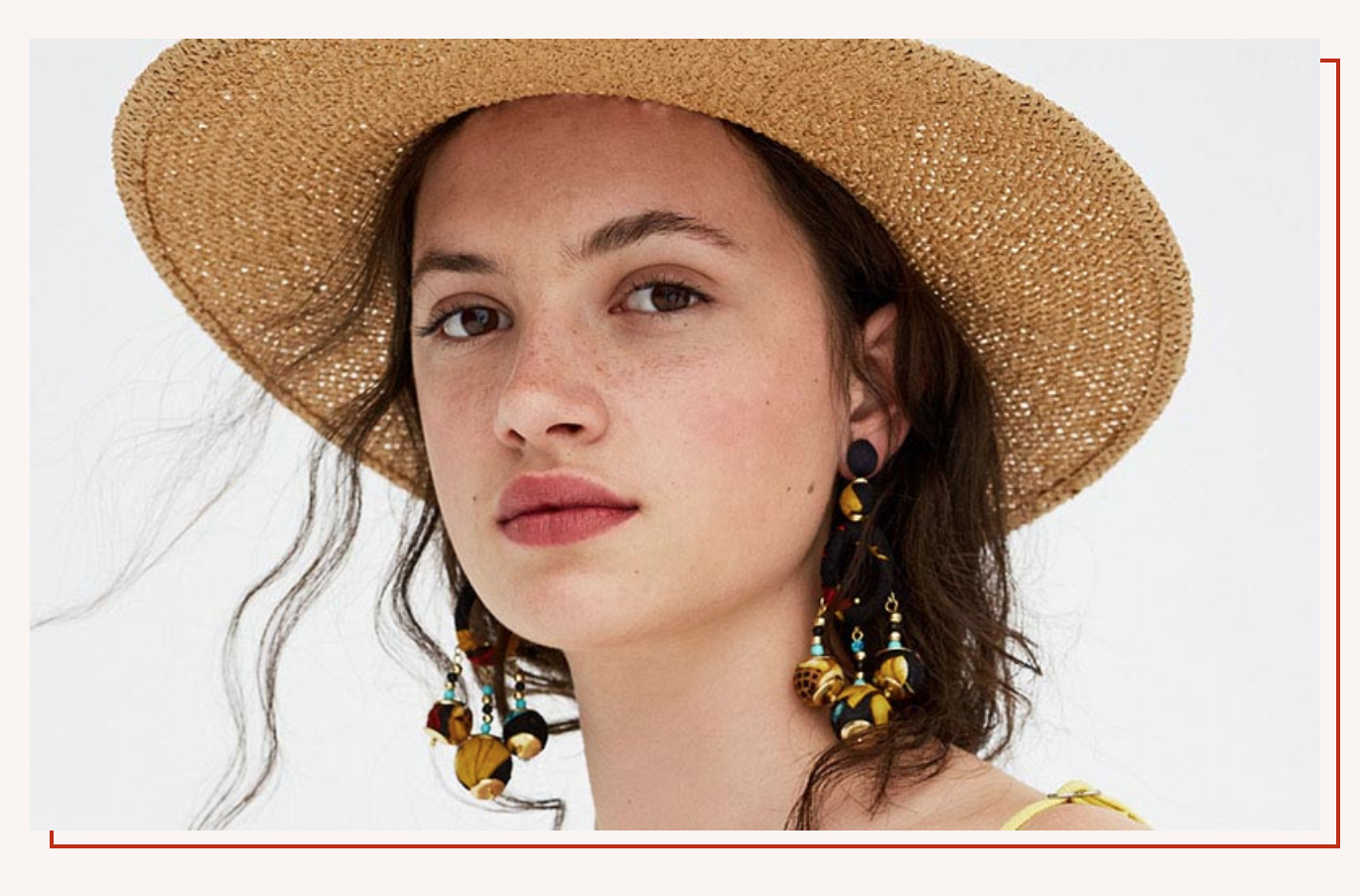 My visits at Divine dermatology are always great.
The staff is extremely kind, knowledgeable, and patient. Read More…

This office is superb. From the first moment I walked in to the office
I was pleasantly surprised how clean and friendly and welcoming the staff. Read More…
Read about the latest in skincare, including rejuvenation treatments, tips, and useful information to help you achieve your goals.