What Is The Patient Portal?
GENERAL INFORMATION
A patient portal is a secure online website that gives patients convenient 24-hour access to personal health information from anywhere with an Internet connection. All patient portals give the patient patient the ability to interact in some way with the doctor's office. Patients are able to view a number of things in their secure patient portal using a provided username and password.
PATIENT PORTAL FEATURES
Upcoming appointment schedules
Detailed summary of recent doctor's visit
Diagnosis by the doctor
Lab orders and results
Treatment information
Medication prescriptions and refills
Insurance information
Ability to receive and send messages directly from your doctor
PATIENT PORTAL BENEFITS
Our patient portal contains the most up-to-date information regarding your office visit. This includes the doctor's diagnosis and the proposed treatment, whatever medication you might be prescribed and also the results of your lab tests.
This platform cuts down the time to relay important information directly from the doctor to you, and also reduces the number of phone calls between you and the doctor's office. Also, all your information is readily accessible online so it can be viewed at any time between doctor visits.
Patient portals are bound to comply with HIPAA regulations, which specify which aspects of the patient information must be kept confidential. As such, Patient Portal providers have always put patient information security as their number one priority.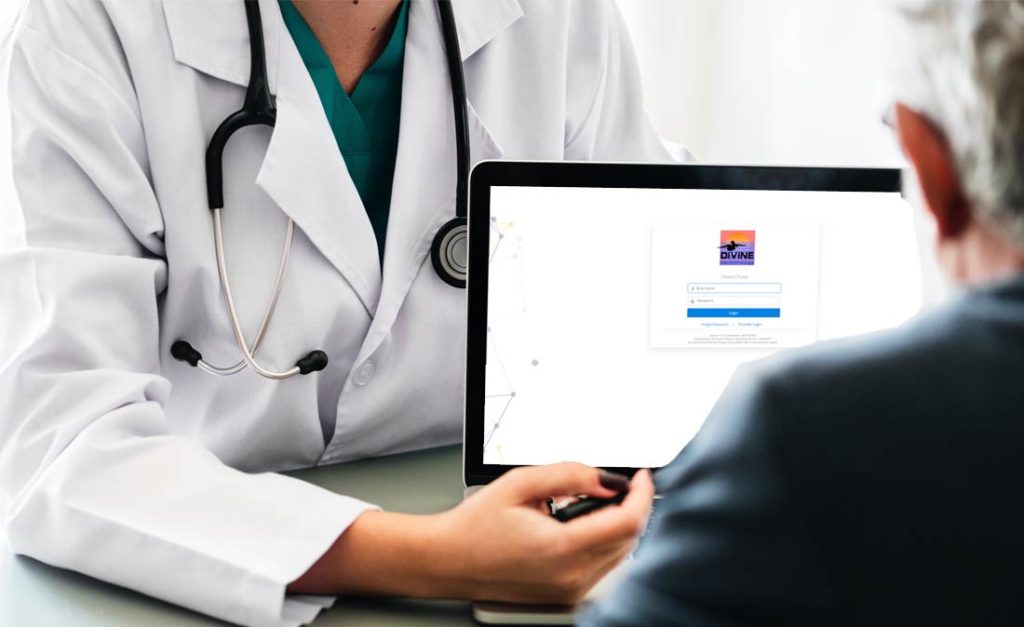 LOG INTO OUR PATIENT PORTAL
Access our secure patient portal site via EMA. Your personalized profile will contain all the information you need regarding your visit, treatments and prescriptions.
What else would you like to do?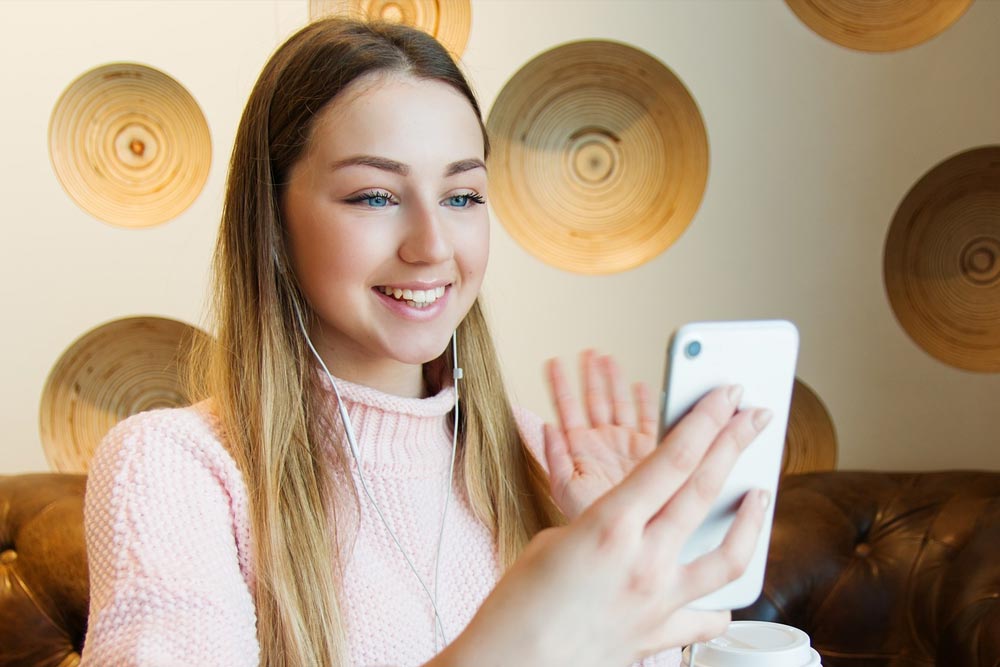 Remotely connect with our healthcare professionals from the comfort of your own home.
See which insurance plans we accept and other important information about how we handle insurance.